Home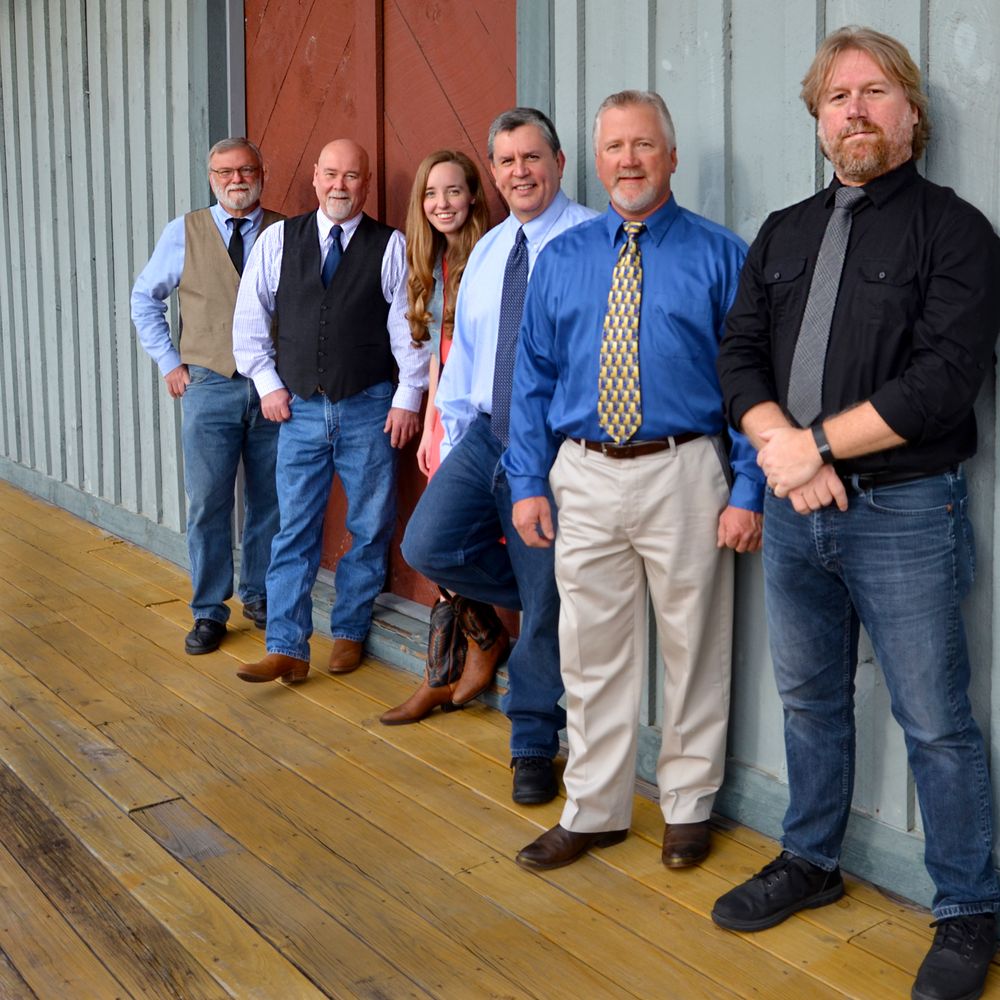 Welcome!
The Grassifieds are glad you found them
 If you're a fan of traditional bluegrass done right, you're in the right place. This North Carolina band will have you "Grassified" in no time at all! Click here to learn more about The Grassifieds.
Songs and CD's are available for purchase directly from the Music page, as well as all from major digital retail sources. See Events below to find out when you can catch us live in your area, or complete the Contact Form to inquire about booking The Grassifieds for your own event.
The Grassifieds are available for your public and private events. To contact us for booking details or to check our availability, please complete the Contact Form below. We usually respond within 24 hours. We'll work hard for you!
Latest Tracks
"What We Are", available on CD and digital download. Click here to order. "Don't Tell Me You Lied", the first new single from our upcoming album is now available for download and streaming (as of June 13, 2023)!
0:00/2:49

0:00/2:58

0:00/3:51

0:00/2:25

0:00/2:39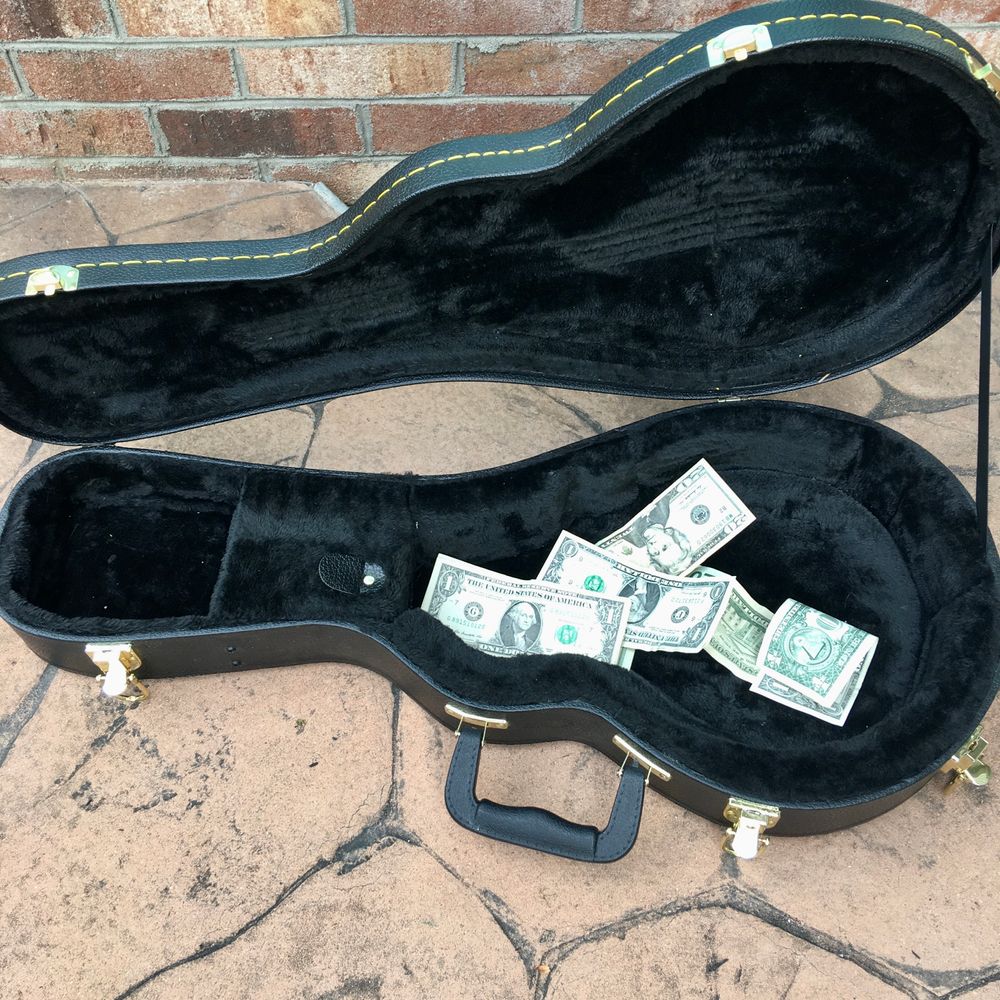 Tip Jar
Drop us a few dollars if you can. It helps us keep making the music you love. This past year (2020) has been tough for artists like us, who depend so much on the generosity of our fans at live shows. If you're able to help us out, we thank you from the bottom of our hearts! If you're not able to help right now, that's okay. Enjoy our music!
Enter the amount you wish to donate